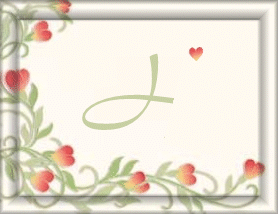 Tag 6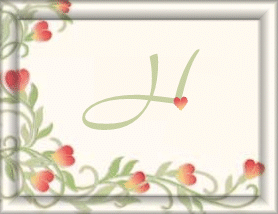 Tag 7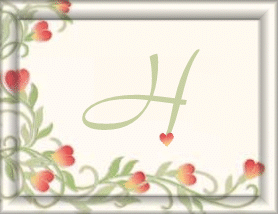 Tag 8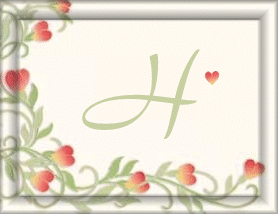 Tag 9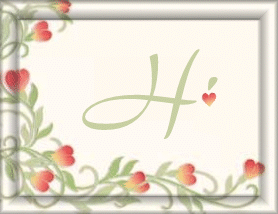 Tag 10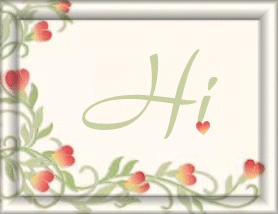 Tag 11

Tag 12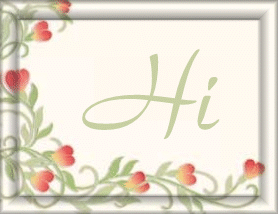 Tag 13
Then at the very end, delete all the blanks and the writer.
Now you have to aniamate it, in flipbook. Just open them in order, and they should work for you. ALWAYS copy your card in PI format, incase something messed you!!! Then you can start over with the text, but have the card there already.
Now you should have something that looks like this...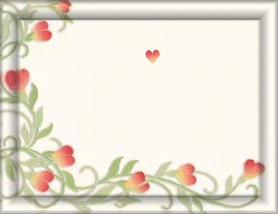 Give time to load all the way!!