Animated Writing

With this tutitorial, you can make it look like something is being written. It can be your name, welcome or thank you, all up to you. I have chosen HI, to keep the lesson short. You can do this on any solid background. And you can use any anything to write with...pencil, pen, feathers or even a little graphic the size of an icon, like a bug or flower.

Now you will start with saving this graphic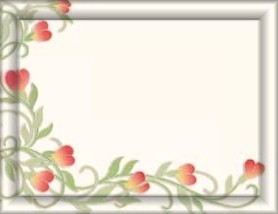 Open your blank tag, and first thing you do is go to the top and click EDIT/DUPLICATE OBJECT. You now have 2 tags.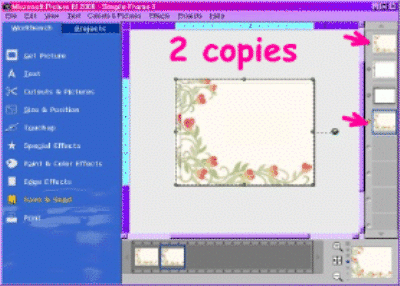 You want to make the copy, small and the same color as the background of your tag. So you will resize it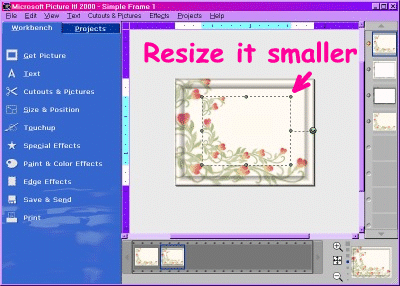 Then you will go to PAINT & COLOR EFFECTS/FILL WITH SOLID COLOR.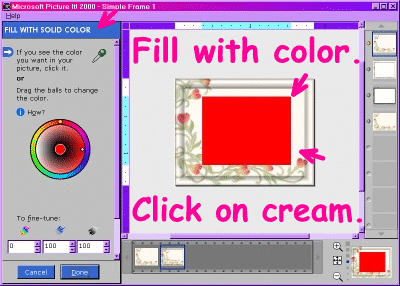 You will go to the area on your tag that is cream color and click there.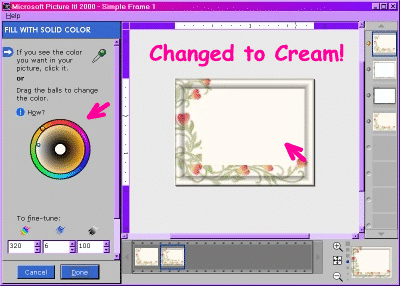 You copy will "disappear" and become the same color, you want this to happen!