Animated Locket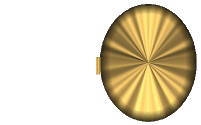 Start with a blank square of any size or color.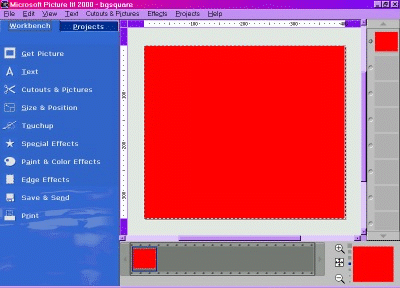 Go to CUTOUTS & PICTURES/CUT OUT OF PICTURE.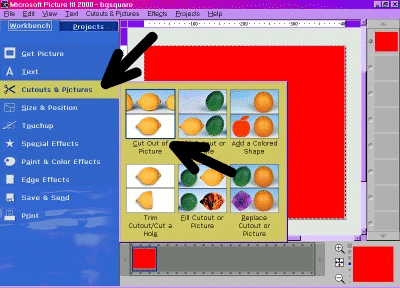 Choose COOKIE CUTTER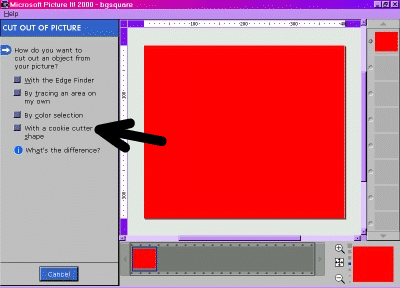 Choose the circle & resize it in to an oval shape and cut it out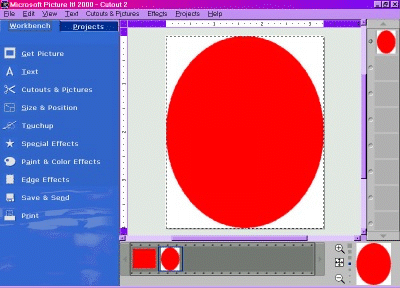 You need 3-4 ovals, so you can duplicate your picture by going to EDIT/DUPLICATE PICTURE or CTRL + U and make 3 copys.